Hello dearies,
my last week went by in a flash. It was the first week I had school for 4 days and the real thing started. Monday was the hardest day cause we had school from 8 am to 6 pm but since we had the last 3 hours japanese lessons it was a lot of fun. Luckily on tuesday I only had 3 lessons at noon so I could relax. I also like to cook for myself almost everyday, especially japanese is one of my faves and this week I made soba with mentsuyu sauce and tempura. Yummy!
Now let's switch fast forward to the best of the week - the weekend.
This time I had a lot of visitors (yeey it's so great to have my own apartment). On friday I went out with my friend Hanna from school for a drink in Skylounge. The lounge is on the top floor and the view there is really gorgeous cause you can see almost all of Heidelberg! Of course the cocktails are great, too.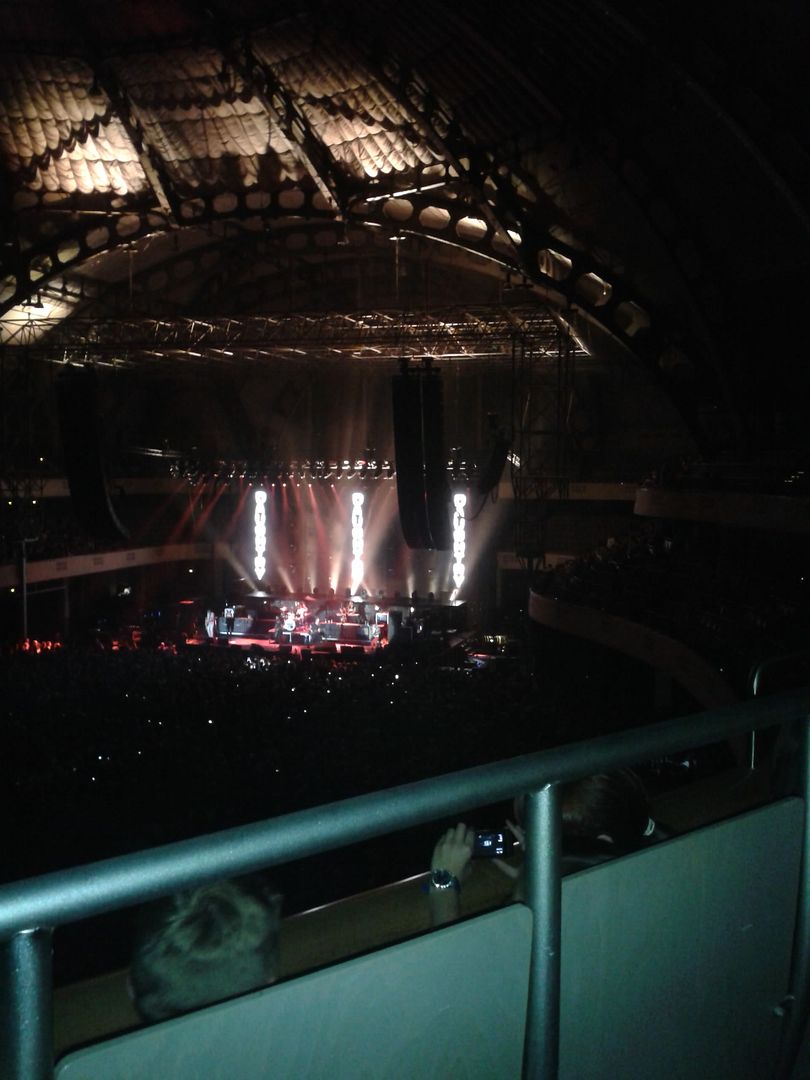 Daughtry was the opening band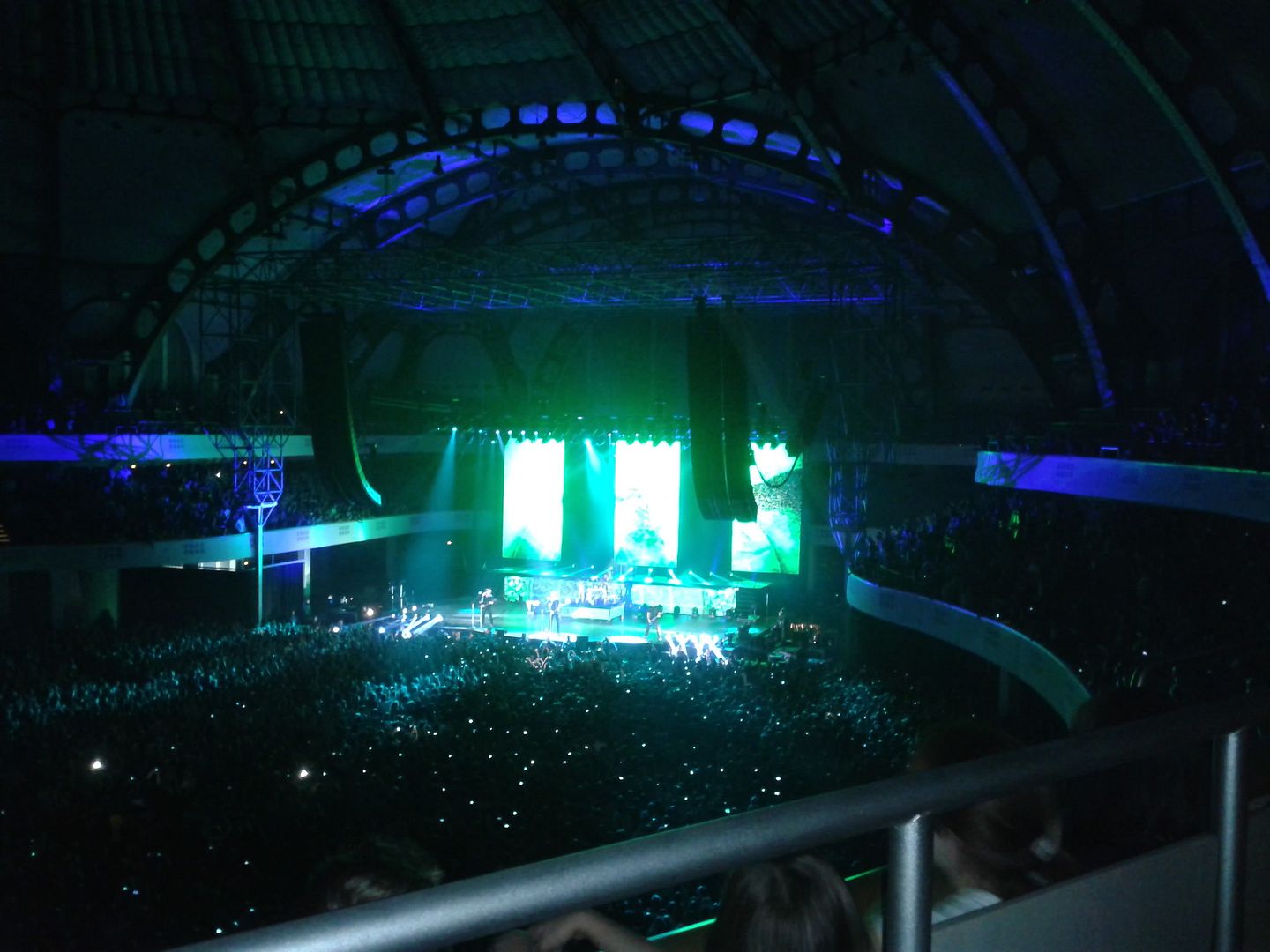 Nickelback <3 <3 <3
Actually I'd like one more day to relax since my weekend was really amazing but also tiring, though I think my wish won't be granted.